< Back to latest news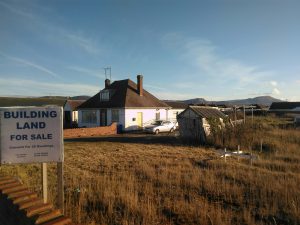 Dabinett was instructed on a project monitoring case for a 25 house development in North Wales.
Initially, appraisals of the scheme will be carried out.  Reviewing of all aspects of design, from planning and building regulations and site conditions and cost projections will be considered.
Once work commences on site Dabinett will inspect each time the developer submits a drawdown request.  Dabinett will review the claim and, subject to variations, sign off the sums for the funder to pay.
The scheme uses 'fast-track' scaffolding system where the entire external leaf of the cavity walls is constructed, allowing for the roof trusses to be installed and the internal leaf to be completed and ahead starts given to the internal fit-out.
James Graham said, "development monitoring is a significant part of Dabinett's services, we have first-hand knowledge designing new build property and this adds value to clients".
Dabinett Surveyors can help will all aspects of project monitoring.