< Back to latest news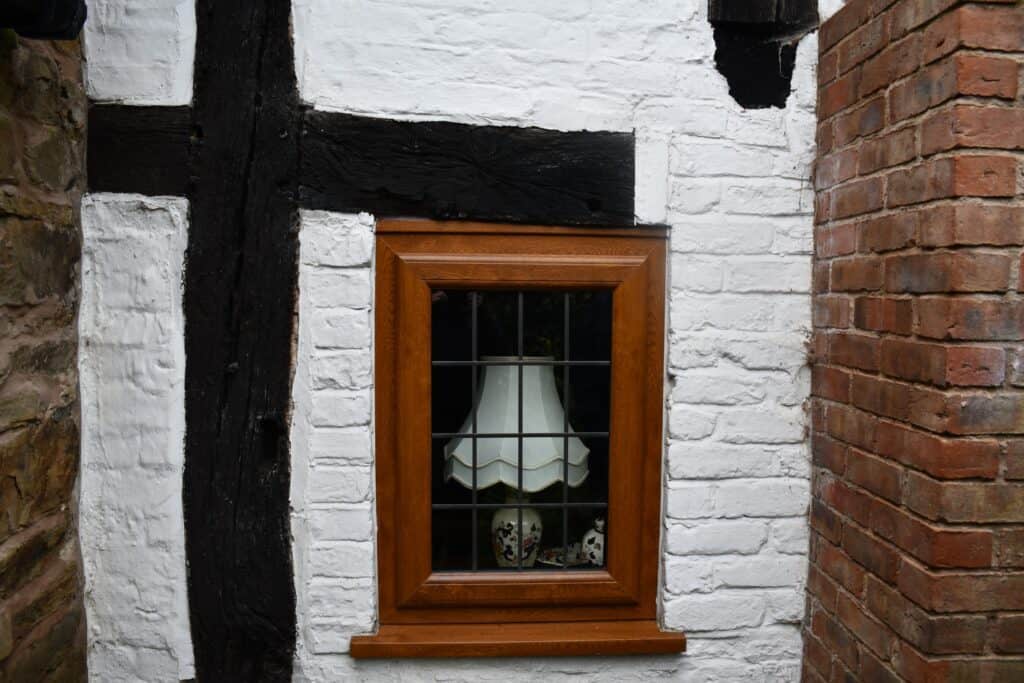 We recently undertook a building survey of a smallholding in Derbyshire. The main house was a 400-year-old farmhouse which had been altered and enlarged. In addition, there were a variety of outbuildings, with a selection of barns and garages.
The survey included the liabilities of the access road, issues with the state of repair boundaries and also the legalities and liabilities of the public right of way across the land.
The use of an inappropriate modern mortar mix used for pointing of the traditional stone farmhouse was found. This is a common problem which can lead to significant deterioration of stonework. This is a problem found in many later buildings, typically up to the end of the Victorian period, where the lime mortar was used. The modern mortars often trap moisture, forcing it through the brick or stone, rather than escaping via the mortar pointing. In cold weather, or due to the build-up of salts, this can lead to the breaking up of the surfaces.
The smallholding survey was one of many recent rural surveys, which have included large farms with extensive land.